G.R.O.W. Finances Course Curriculum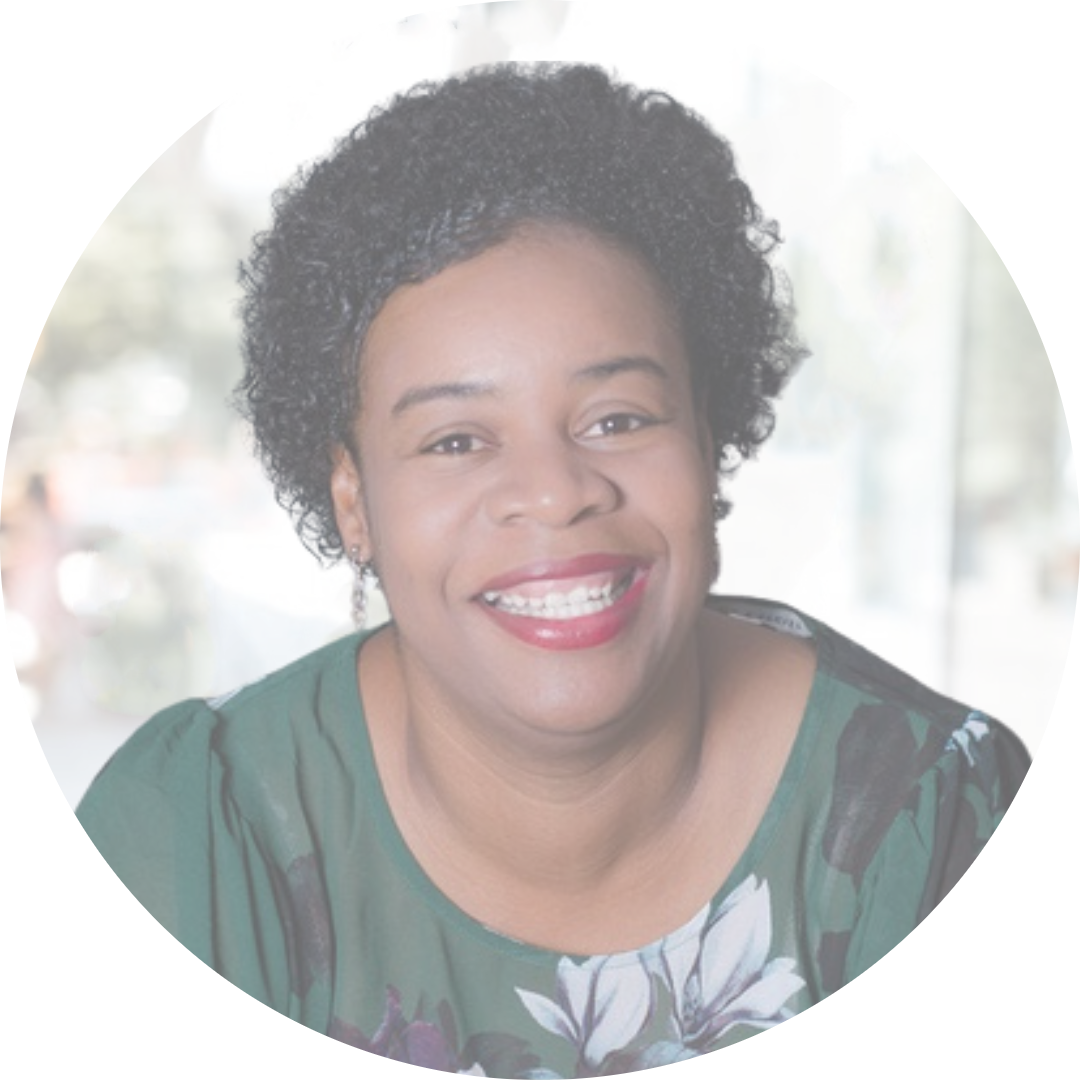 Tangela Mills
100% Debt Free!
I am here to report that I am totally debt free. No more debt! Yes, I am doing the happy dance. I used the snowball technique to pay off all the debts on my credit file. Consistency, prayers, and God's help pay off.  
Once I paid off my debt, my credit score increased to 673 from 522. It's still a work in progress, but I'm well on my way.
Let's not forget about saving! I was able to save during this process. I'm proud to report I have over $4,000 saved.  
 Lisa's wisdom helped me along the journey. Now it's time to rebuild on a sturdy foundation.

Check your inbox to confirm your subscription