Are You a Hard-Working Go-Getter Earning Good Money
BUT
Your Bank Account Doesn't Reflect Your Hard Work?


This course is designed especially for you!



Achieve the financial freedom you dream of and establish a powerful legacy by
changing your money mindset.


Your finances are too important to simply wing it! Financial freedom is economic power and I want
you
to have that power.


Our 4-week G.R.O.W. Finances course will teach you proven strategies to:
- Get out of debt
- Retain more of your income
- Organize and protect your assets
- Walk in wealth

The Result? Peace of Mind!
Stop worrying! You can afford to live your life as you imagine it.
You Really Can Live Life on Your Own Terms! 

Give to causes that matter to you and gain the freedom to fulfill your dreams: buy a home, put your children through college, or travel the world. G.R.O.W. Finances will change your relationship with money forever and put the power in your hands.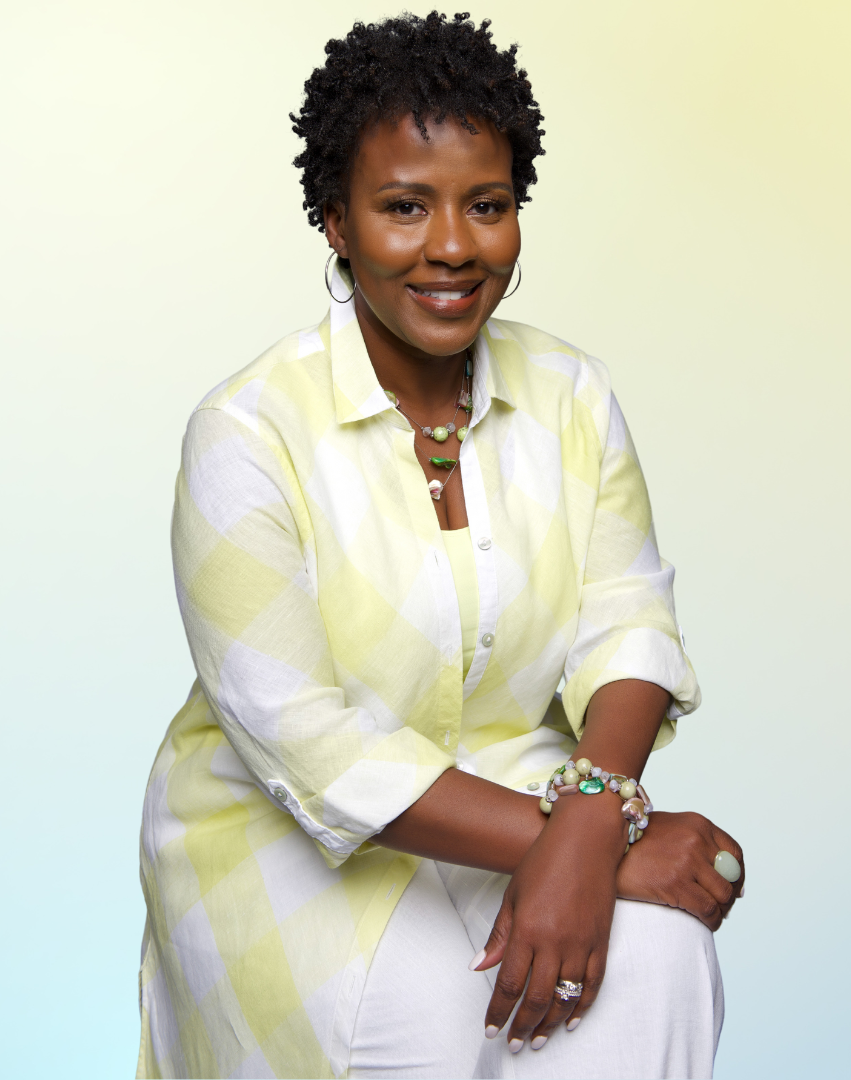 "Tell your money where to go so you won't have to wonder where it went." – Lisa L. Baker
Lisa L. Baker is a Speaker, Executive Coach, and Founder of Ascentim. She has more than two decades of extraordinary success in a series of leadership roles at Fortune 500 companies, including Synchrony, Microsoft, Citigroup, and Bank One.
Lisa is a Ramsey Certified Master Financial Coach. She was named a 2022 Brightside Trailblazer in Business and recognized by Stellar Business for excellent service in personal coaching.
No stranger to financial hardship, she bounced back from extreme debt and bankruptcy to retire at the age of 54 – DEBT FREE!
Lisa put all her hard-earned experience into creating her signature G.R.O.W. Coaching Process. In this course, she shares her wisdom with others who are ready to go from financial bondage to financial freedom.



Ready to G.R.O.W.?
Do you want to have enough money that you never have to worry about it again? If you're sick and tired of feeling stuck and you're ready for financial freedom, G.R.O.W. Finances is the roadmap to get you there.



Here's What You'll Learn



In just 4 weeks, I'll have you on your way to a healthier money mindset and greater abundance in your life. 
· Week 1 - Get Out of Debt:
Get organized and take control of your financial future (instead of letting it control you!)
· Week 2 - Retain More of Your Income:
It's not how much you make that matters. It's how much you
keep
. Create and commit to a plan that will help you hold on to your hard-earned cash. 
· Week 3 - Organize and Protect Your Assets:
Take steps to grow your assets and protect your expanding net worth. 
· Week 4 - Walk in Wealth:
Wealth is about so much more than money. It's about freedom that allows you to breathe easy, live your dreams, and leave a legacy that lasts.
Don't hesitate. The best time to start is now.
Build wealth beyond what you ever thought possible!

The GROWTH Squad

Real People. Proven Results.
A community of empowered, like-minded professionals committed to living the life of their dreams while helping each other succeed.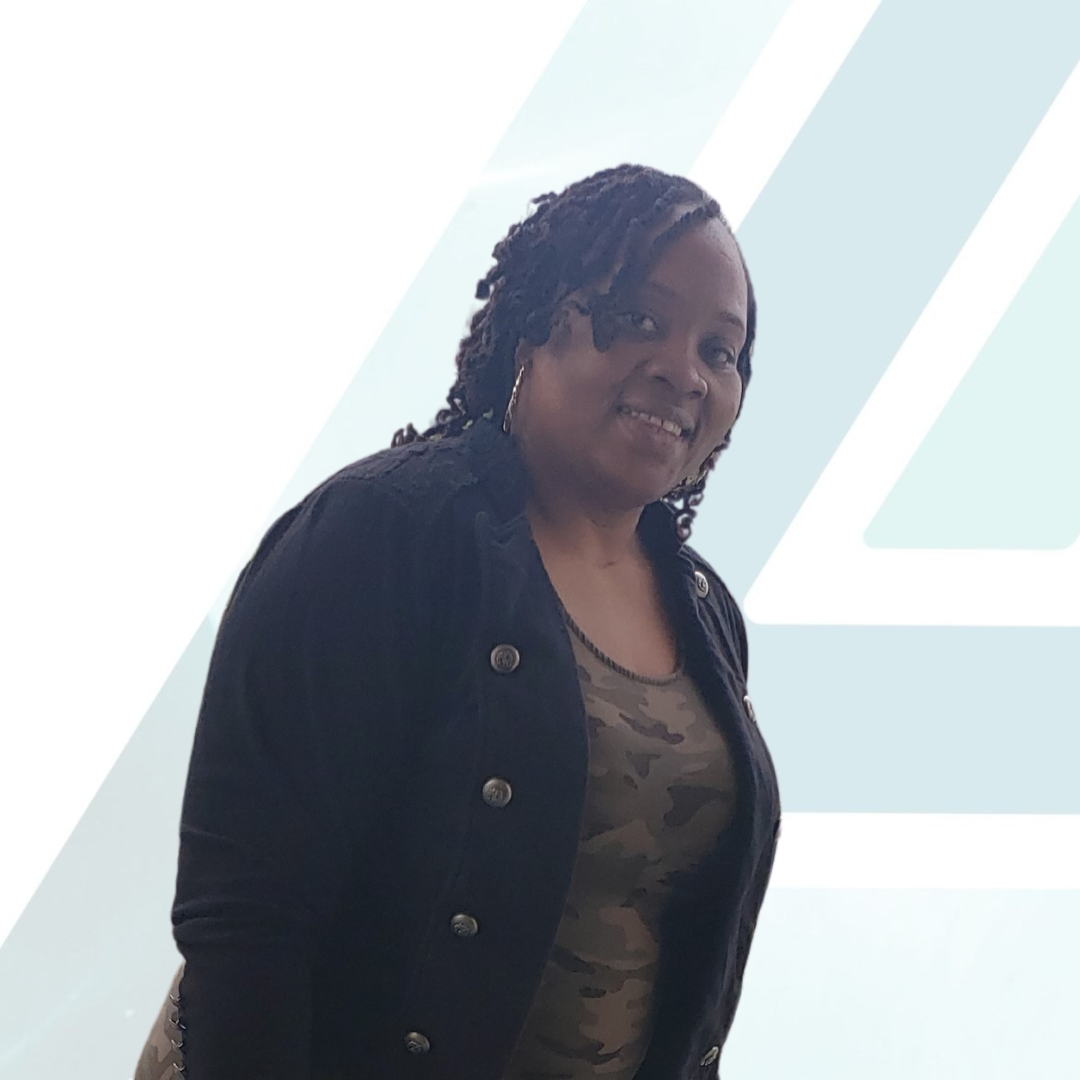 Stacy Ann Johnson-Hough
From Helpless to Hopeful
*Five-Stars* "I signed up for Ascentim's financial wellness course with Lisa Baker after a recommendation from a friend. I needed to learn about money and handling money. I was so lost, hopeless, helpless, and overwhelmed when it came to my finances.
I make good money but couldn't see what in the world I was doing with it - much less keeping any of it. The seminar has definitely given me hope, that not only can I get control of my finances, but I will manage it well, gain financial freedom, and begin to create generational wealth (my ultimate goal)!
I really do recommend Ascentim, not only to those feeling lost or stuck with their finances but to those that need guidance in managing their finances. I've learned so much."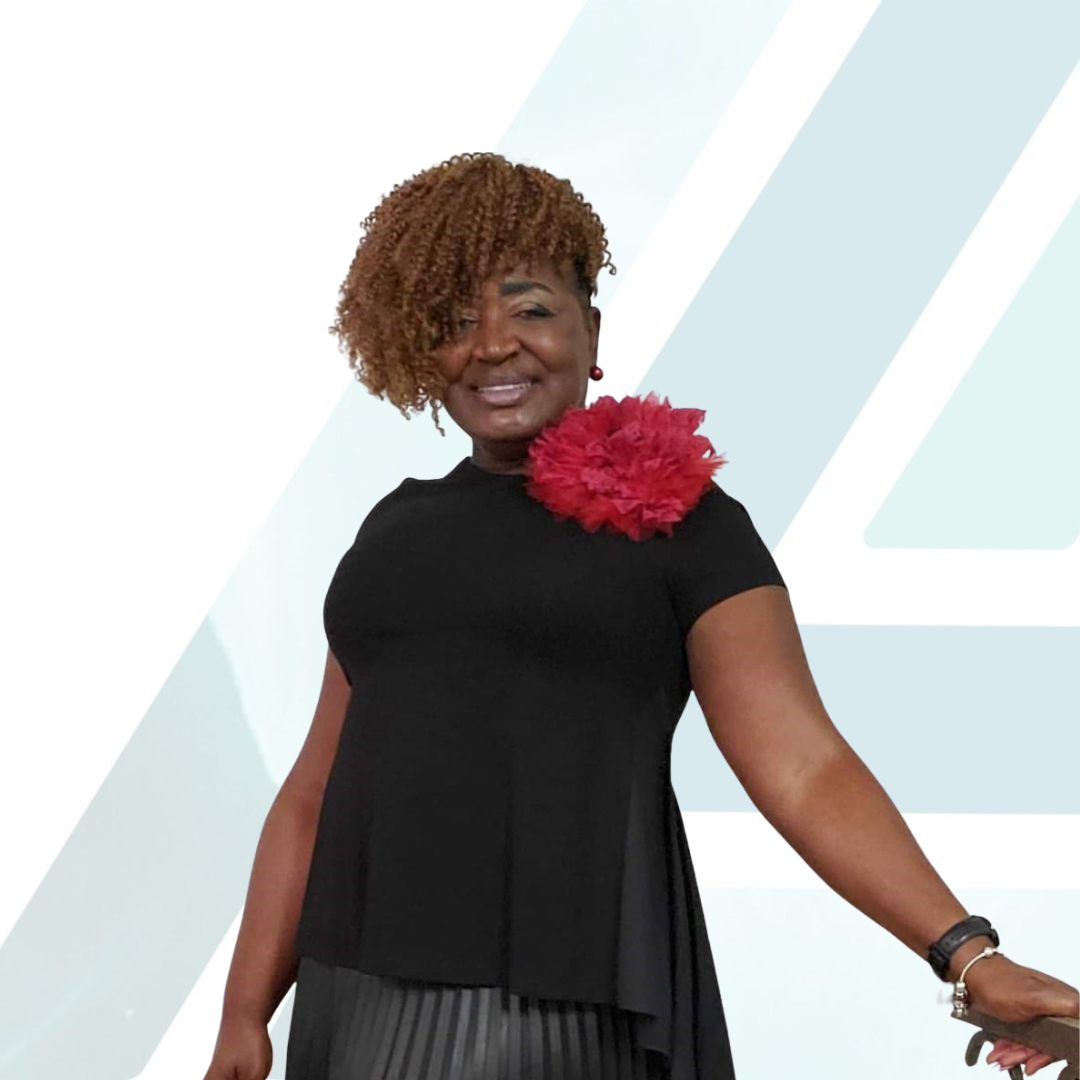 Tundra King
Changed My Financial Trajectory
"While tuned in one night to Hope Fellowship Bible Study, I heard Pastor Triplett introduce a young lady who would share on financial literacy. Her name was Lisa Baker. As she spoke, her voice was soft and powerful and everything she said tugged at my heart. I was beginning to think that 5 years, post-divorce, I would never get my finances on track. At the conclusion of her presentation, I felt optimistic that I could change the way I handled my finances. She offered information about a 4-week class. I enthusiastically signed up.
After the first class, I was hooked. She laid out so plainly the steps to taking control of your finances and financial wealth. I felt financially empowered. I would recommend this 4-week study to any person or couple. Although I wish I had this plethora of information when I secured my first job, I don't feel it's ever too late to take control of your wealth.
Thanks, Lisa for using your profession to help me change the financial trajectory of my life."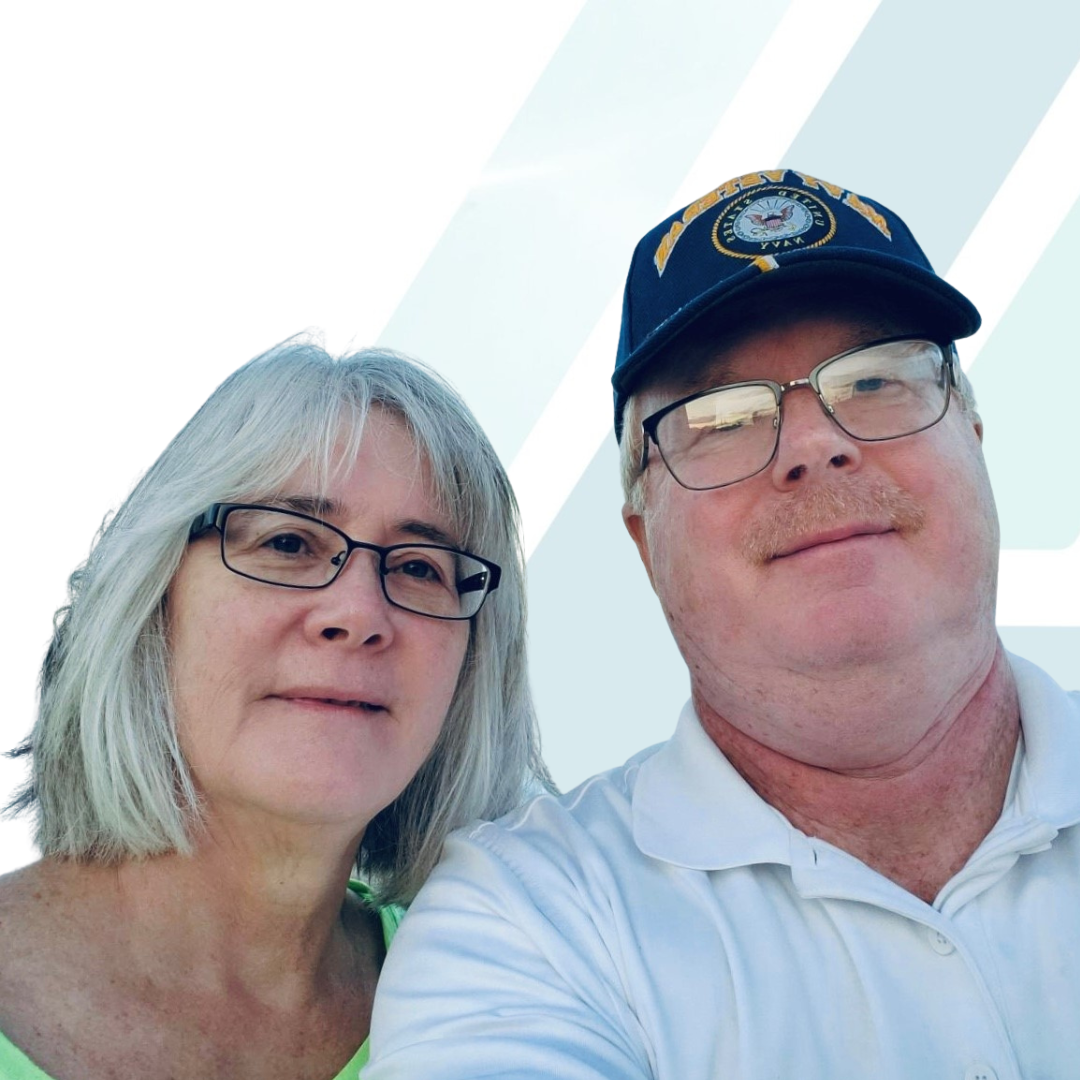 Leanne & Albert Whitestone
Turned Our Finances Around
"We have faced major financial challenges for several years and came to Ascentim for a fresh perspective. Working with Lisa is one of our best financial decisions to date! We now see money as an instrument that we control instead of allowing money to control us.
Utilizing Lisa's guidance, we have been tithing faithfully to our church. We have money in our savings account. We have also been able to pay off a couple debts and are on track to have a few more paid off by the end of the year. It doesn't matter where you are when you start; Lisa will help you work with what you have, to end up with more than you ever thought you could.
We can't thank Lisa enough for helping us turn our finances around."


"Money is one form of power. But what is more powerful is financial education. Money comes and goes, but if you have the education about how money works, you gain power over it and can begin building wealth." – Robert Kiyosaki


More Money. Less Hustle.

Don't just work for money. Make your money work for you!
70% of Americans live paycheck to paycheck, but you don't have to be one of them anymore. With a
G.R.O.W. Finances
education, you can finally gain your financial freedom and take charge of your future.
G.R.O.W. My Finances 
Where:
Virtual Sessions on Zoom
When:
Thursday evenings at 7 PM EST
Dates
: Next session begins April 6, 2023
Includes up to 9 hours of life-changing money mindset coaching!
Check your inbox to confirm your subscription